"Hydrogen is what I believe is the most exciting and profoundly effective antioxidant"
Dr.Mercola 
"Modern medicine is about to discover how brilliant, safe and effective Hydrogen can be. Molecular hydrogen brings a revolution in medicine, one that every doctor and patient will be interested in." Dr. Mark Sircus
There are over 1000 scientific articles that have been published on Hydrogen, that suggests that Hydrogen has therapeutic potential in helping with over 170 different disease models, and on our science page you can learn more. Hydrogen can help you increase your health and fitness.
Why is Hydrogen so effective?
Hydrogen has been commented on by many Doctors including Dr.Mercola to be the best Antioxidant as it only selects the most destructive free radicals such as hydroxyl and then turns it into H20... yes water!
Hydrogen also creates a homeostatic balance between Oxidative Stress/Free Radicals to Antioxidants. This is why it is so gentle and effective.
What Are Some Of The Benefits ?
Hydrogen can help you improve your health and fitness. Some of the benefits you can get from inhaling hydrogen are.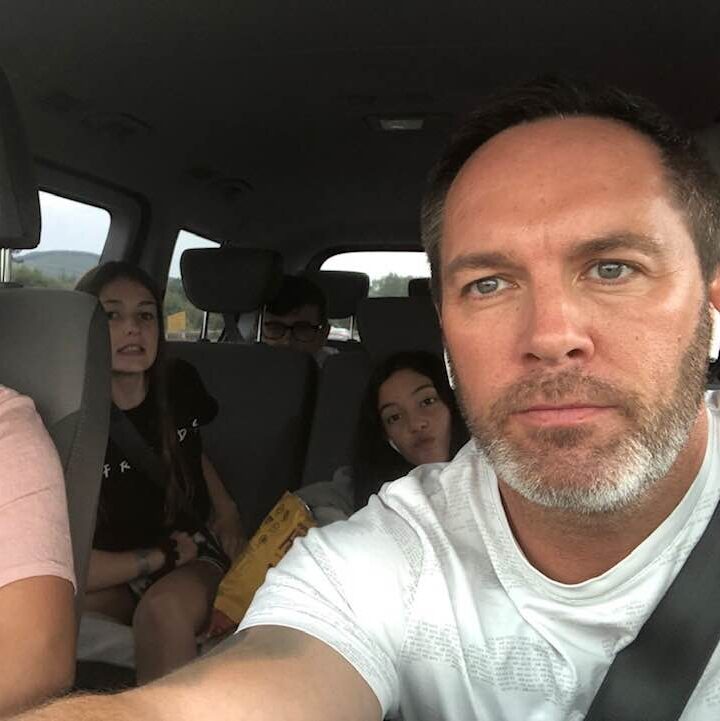 Because we have seen the research on Hydrogen, heard hundreds of testimonials, experienced for ourselves the health benefits of breathing in Hydrogen we know this is something worth spreading the word about.
That is why we are passionate about Hydrogen Inhalation and have created our own Hydrogen Inhalation Machine called The H2=E Pod. We have called our Hydrogen Pods H2=E,  because Einstein had the equation E=Mc2, and we know Hydrogen is Energy. Hydrogen literally fuels our Sun, Hydrogen can fuel a car, Hydrogen fuels our health and Mitochondria. Hydrogen is Energy, so our equation is Hydrogen=Energy, H2=E.