I have been interested in Natural Health Care  for well over 20 years now, and I have a diploma in Shiatsu Massage and Dru Yoga , I studied a 1 Year Food Energetics Nutrition course in Bath , I have a qualification in paleobotany, I studied Ozone and PEMF Therapy   and I run the Ozone Spa in Torquay, I also have writen a health book called Your Greatest Wealth. Throughout this time I have been fascinated in what are the best and simplest things that can help improve health and wellbeing for myself and my clients.
I first heard about Hydrogen Therapy when I bought a Kangen Water machine about 15 years ago, and I could see the orp the oxidation reduction potential in these machines for making the water Hydrogen rich. From then I experienced the benefits of Hydrogen, I knew Hydrogen rich water was good, yet later discovered Hydrogen Inhalation was even more effective.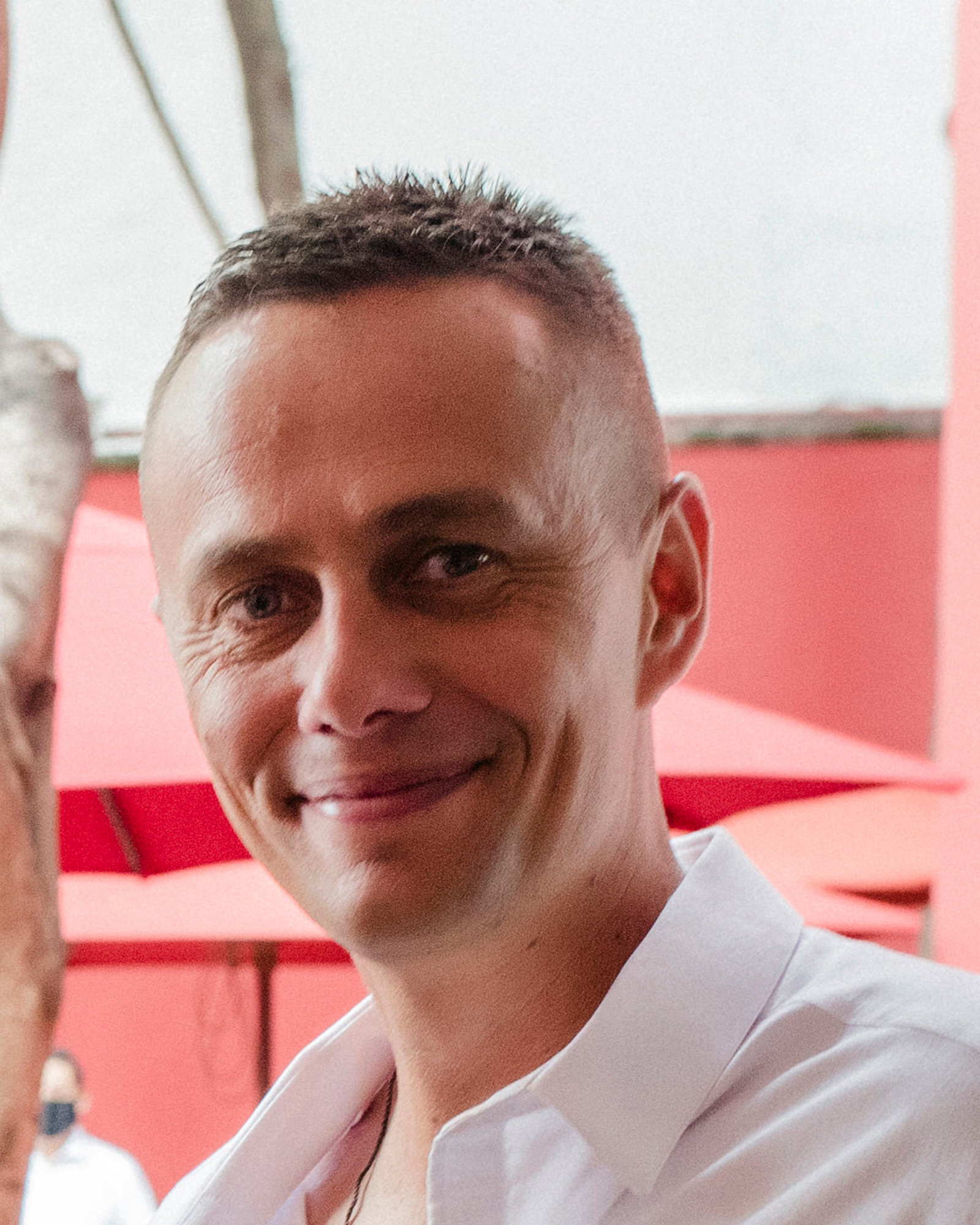 I have learned a lot since I started my journey following a more healthy lifestyle. I used to take a lot of health supplements, yet today I take hardly any and I am a lot more specific with what supplements I do take.
Hydrogen is a prime example because it is the most effective antioxidant I have come across, so as I breathe in Hydrogen I know I am creating a Homeostatic balance between my free radicals and antioxidants and I don't need any other antioxidants. The only other daily supplements I take are C60 and some fish oil and I also use a vitamin D Lamp especially in the winter months. I do use medical herbs occasionally and some minerals if there is a deficiency.
People who know me, know that I have pretty much tried and tested out everything over the years. Breathing in Hydrogen has made a huge but simple difference, without doubt, Hydrogen Inhalation is in my top 5 recommendations for Natural Health Tips.
I am inhaling Hydrogen myself from 30 minutes to 3 hours a day, whilst I am either working at my desk, reading a book, watching a film or having a nap. The benefits I experience are that I feel physically stronger, my mind is clearer, my eyesight feels sharper, my skin looks more healthy. Plus I also find Hydrogen has an emotional effect as well which gives me this calm peaceful feeling.
I know hydrogen is not a magic cure for disease or the ultimate thing for fitness, yet it is pretty amazing it has a lot of scientific research to back it up and the testimonies are outstanding.
I believe if you combine a coherent mind with wholesome nutrition, regular exercise, healthy home with some added tools such as Hydrogen you have an amazing formula for good health.
This is why I have developed the H2=E Hydrogen Pods for people looking to improve their health and fitness, it is one of those things that can make a simple yet effective difference to people's lives.
To your health and happiness
Antony Taylor
Natural Health Mentor
Creator of The H2=E Pod
Creator Of The Ozone Spa